This post contains affiliate links which means if you make a purchase using a link on this page I may make a small commission. For more information please read my full disclosure 
So many of us were inspired to read by the works of Dr. Seuss! Kids from several generations are able to get lost in the imaginative world of Dr. Suess and all of his famous stories. Thing 1, Thing 2, Red Fish, Blue Fish and good 'ole Cat in The Hat are only a tiny sample of the whimsical characters created by the beloved Dr. Seuss.
In our home, Dr. Seuss will always hold a special place in our heart because my Hop on Pop was the first book my son was able to read on his own. That's a memory I will carry with me for the rest of my life. 
Each year schools around the country celebrate Read Across America with a Dr. Seuss theme. Last year my daughter and her bestie took their preschool by storm by showing up in matching Thing 1 and Thing 2 outfits. There are so many ways you can celebrate the man that's helped kids learn to read for years. Below you will find Dr. Seuss
 So in honor of Dr. Seuss and his upcoming birthday here's a round-up of everything you need to celebrate Dr. Seuss day at your school or home!
Got a little one obsessed with Dr Seuss's The Lorax? These Lorax cupcakes are a must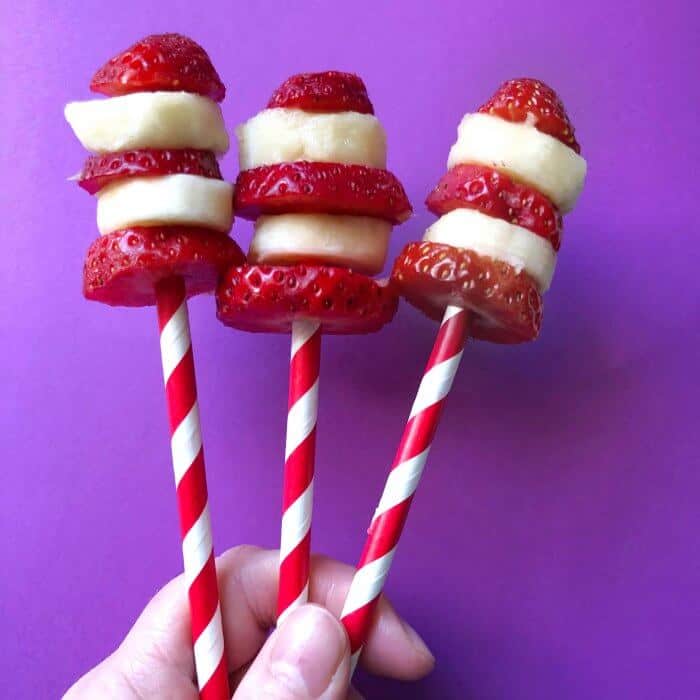 Cat in the Hat Fruit Sticks by On My Kids Plate
These easy and adorable Cat In The Hat Fruit Kabobs nake such a great snack for kids. Make them simple or fancy, either way kids will love this fun snack!
Put Me in The Zoo Craft
This Put Me in The Zoo Paper Plate Craft is perfect for Preschoolers and Toddlers.
Green Eggs and Ham is my personal favorite Dr. Suess book so these adorable snacks are definitely on my list of must do's for this year's Dr. Suess day!
These free printable Dr. Seuss hats come in full color or black-and-white for kids to color in.
This easy to make, wonky Dr. Seuss inspired wreath is great for all fans of Dr. Seuss literature and artwork. Fully customizable using these step-by-step instructions to reflect your favorite Dr. Seuss story, this wreath makes a wonderful gift for teachers, baby showers, a child's room, or your front door!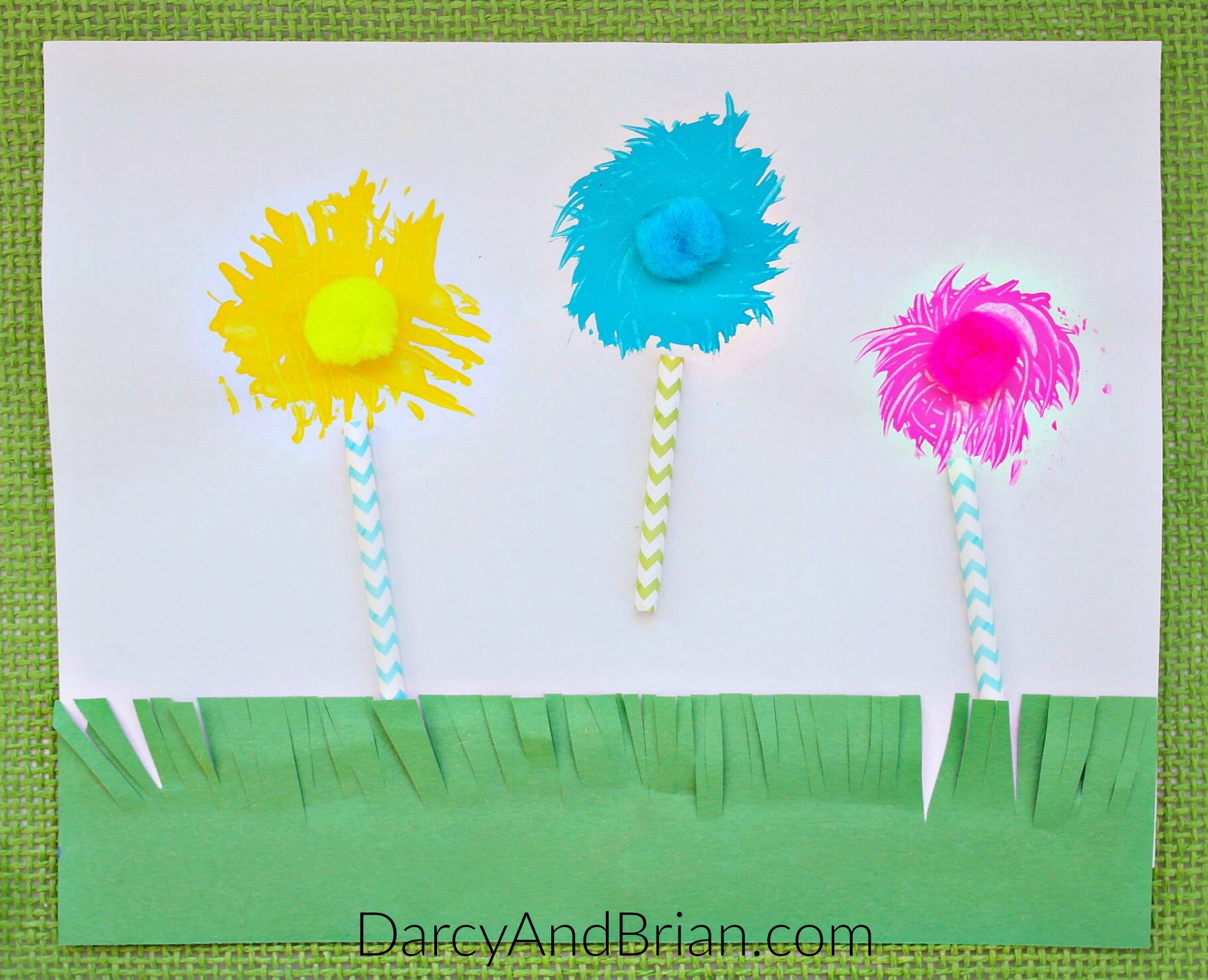 Have fun making Truffula Trees with this fork painting activity. It's perfect for toddlers, preschoolers, and kindergartners.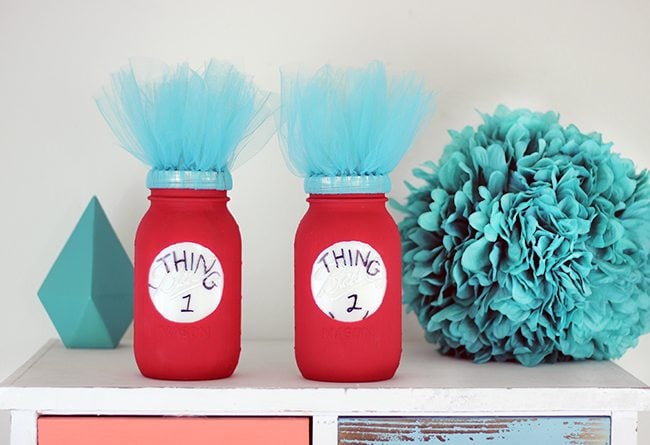 Thing 1 and Thing 1 have never been so cute! These easy-to-make Dr. Seuss inspired jars come together with just a few simple steps!
 This is a popsicle stick puppet craft which is easy and simple and the kids will love at home or at school. Enjoy this lovely craft and I hope you have lots of fun making your own versions. Enjoy.
With Dr. Seuss Day right around the corner, what better way to celebrate than with these Cat in the Hat cupcakes? Delicious, adorable and simple! 
Easy snacks to make with your kids based on Dr Seuss books. Fun Lorax inspired treats.