St. Patrick's Day Cocktails And Mocktails That Are Not Beer
This post contains affiliate links which means if you make a purchase using a link on this page I may make a small commission. For more information please read my full disclosure 
Let's face facts, St. Patrick's Day is the drinking holiday of the year. More beer is consumed on St. Patrick's Day than on any other day. Beer has such a distinctive taste and isn't for everyone. So how should you celebrate St. Patrick's Day if you don't enjoy drinking beer? Simple! You can enjoy any one of these delicious cocktails created with St. Patrick's Day in mind. Wait until you see the creativity put into these drinks! The best part? Each and every one of these choices is absolutely delicious. 
Not a fan of drinking but still want to enjoy a festive St. Patrick's Day beverage? Do not fret! There are also some great mocktail recipes on this list for you to enjoy. 
Here are the BEST St. Patrick's Day cocktails to make this year. 
St. Patrick's Day Cocktails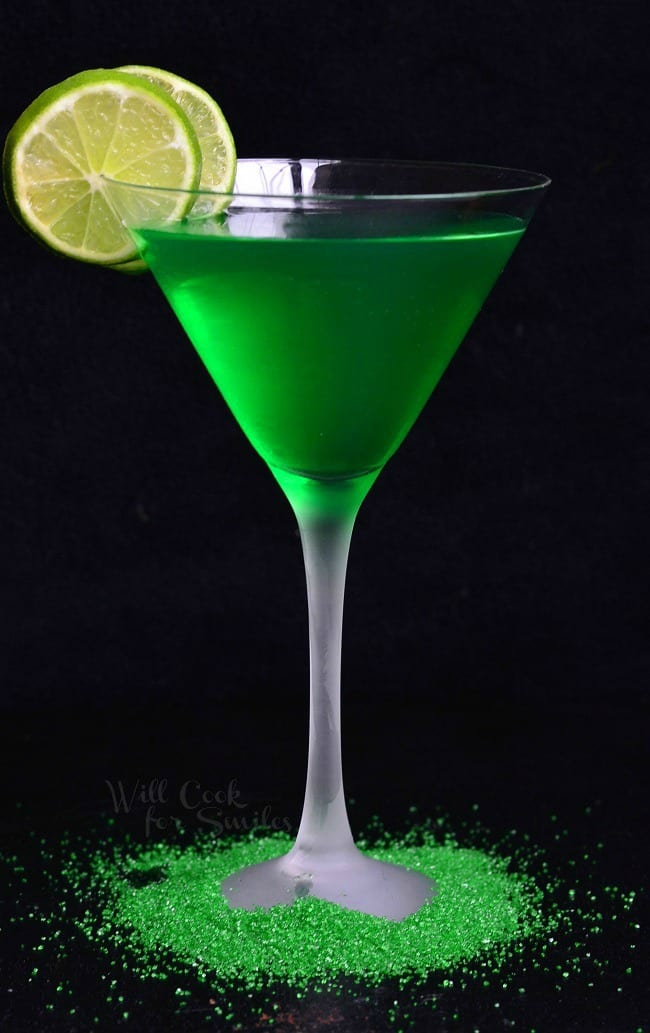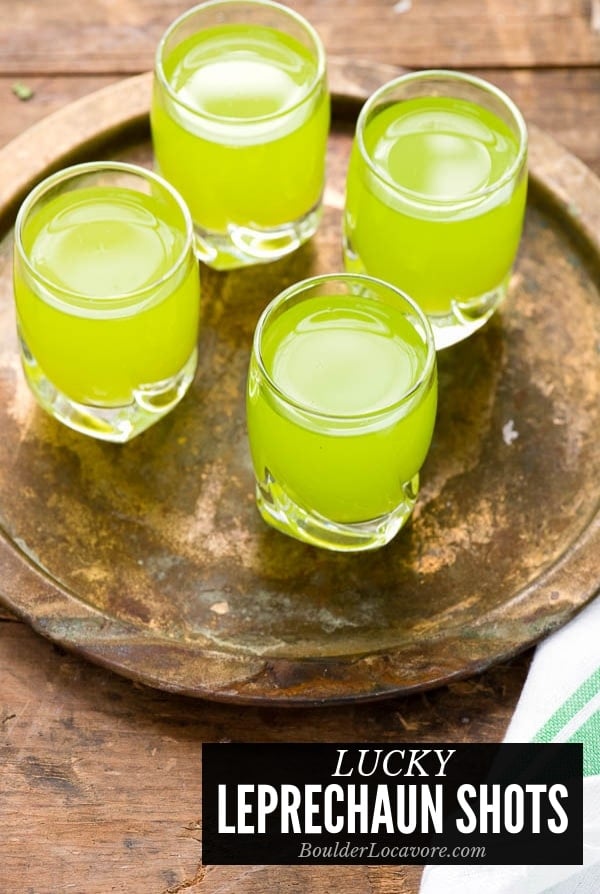 Lucky Leprechaun Shots By Boulder LocaVore
St. Patrick's Day Mocktails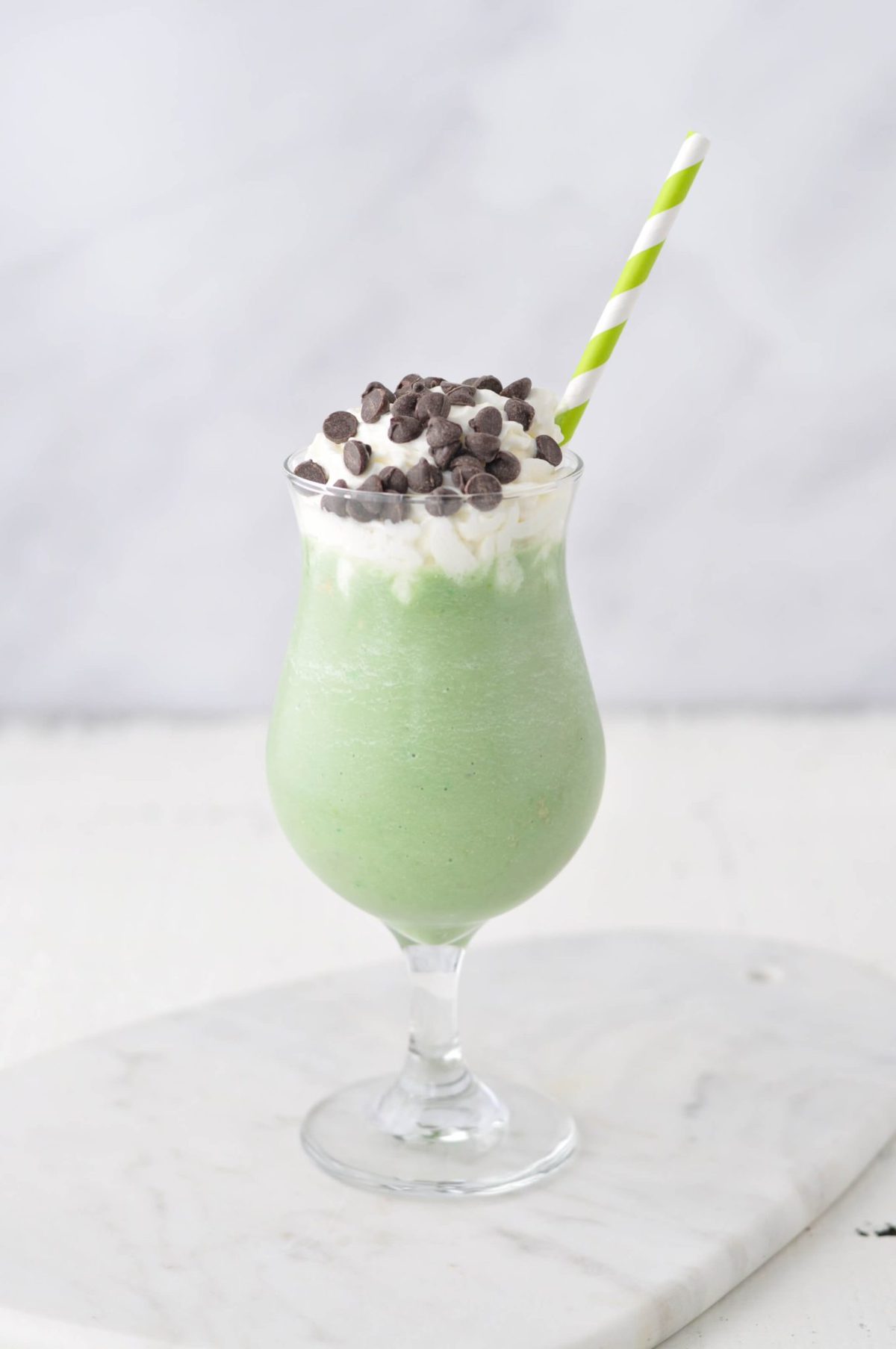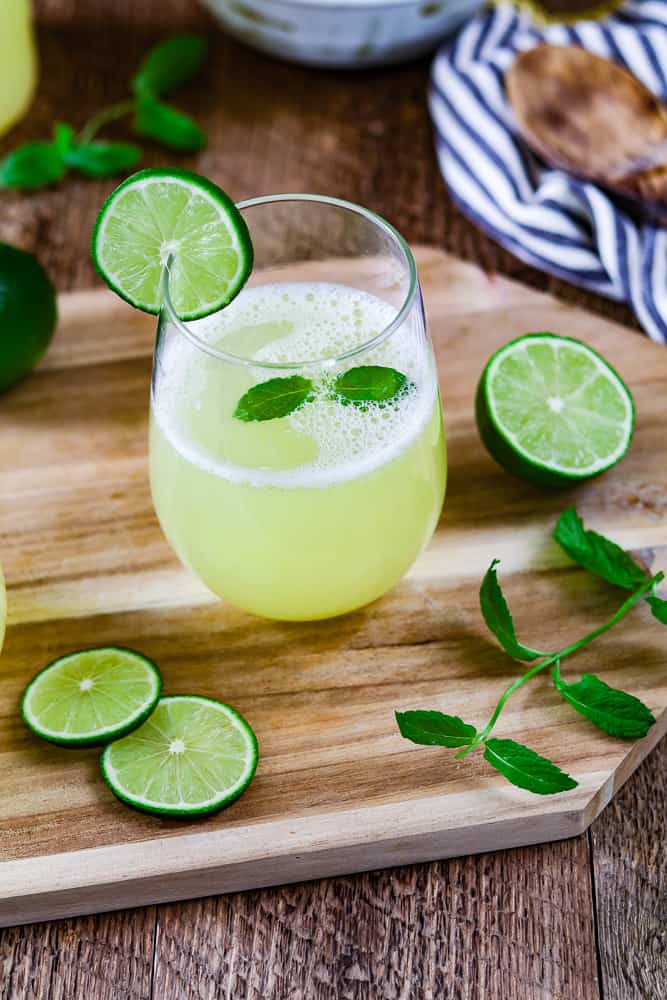 Fresh Limeade by Vegan Huggs