This post contains affiliate links which means if you make a purchase using a link on this page I may make a small commission. For more information please read my full disclosure 
Valentine's Day is such a fun day for kids to celebrate. Who doesn't get excited to feel even more loved? Now I know that Christmas just ended but in our family, we are each other's Valentines. We do not give elaborate gifts, but instead, we give our kids something small and cute to celebrate. Last year I went so far as to make Valentine's day buckets that both my kids absolutely LOVED. 
For this Valentine's Day, I decided to browse Amazon to see if I could find any fun Valentine's Day gift ideas for kids. I'm happy to report that I found a bunch of unique gift ideas for kids. 
Let's check out what gift ideas I was able to find for Valentine's Day this year.
Valentine's Day Gifts For Kids\
Valentine's Day Gift For Baby's
Valentine's Day Gifts For Girls
Valentine's Day Gifts For Boys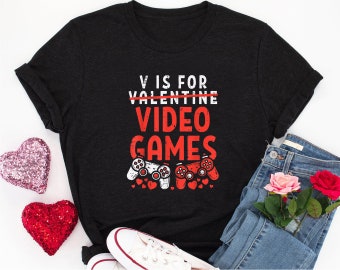 Valentine Joke Book