This post contains affiliate links which means if you make a purchase using a link on this page I may make a small commission. For more information please read my full disclosure 
St. Patrick's Day might not be the biggest holiday of the year, but its certainly a fun one for kids. DIY holiday crafts are always a great way to celebrate with your family. There are some fabulous DIY St. Patrick's Day crafts for kids you can do this year. This year I decided to work with a few of my blogger friends to gather the best St. Patrick's day craft projects to share with all of you. As you know, I'm always looking for new DIY crafts for my kids. 
In the post, I'm sharing some of my favorite St. Patrick's Day crafts from years past and a few new ones I plan to try this year. Roundup posts are something I love doing because I love having one place to refer back to for all my holiday crafts, recipes, gift ideas etc. I hope you find these posts helpful, too! Now on to the good stuff.
DIY St. Patrick's Day Crafts For Kids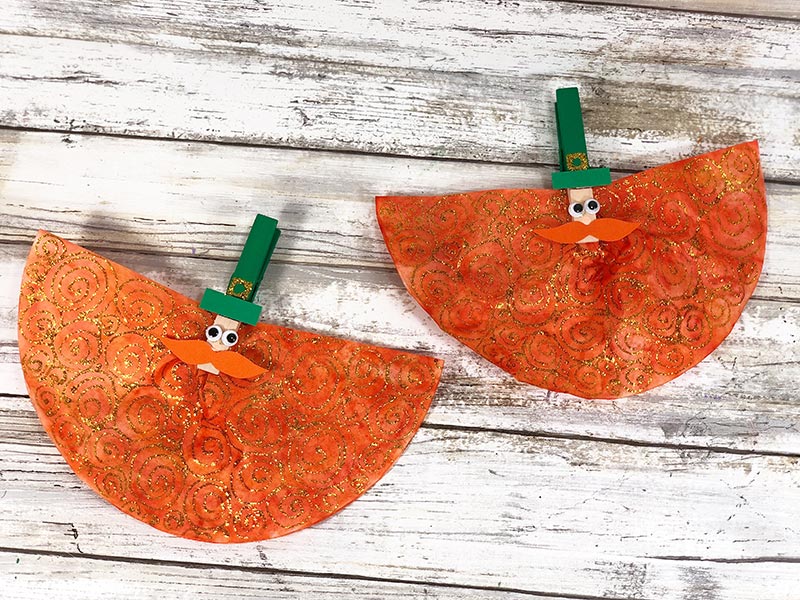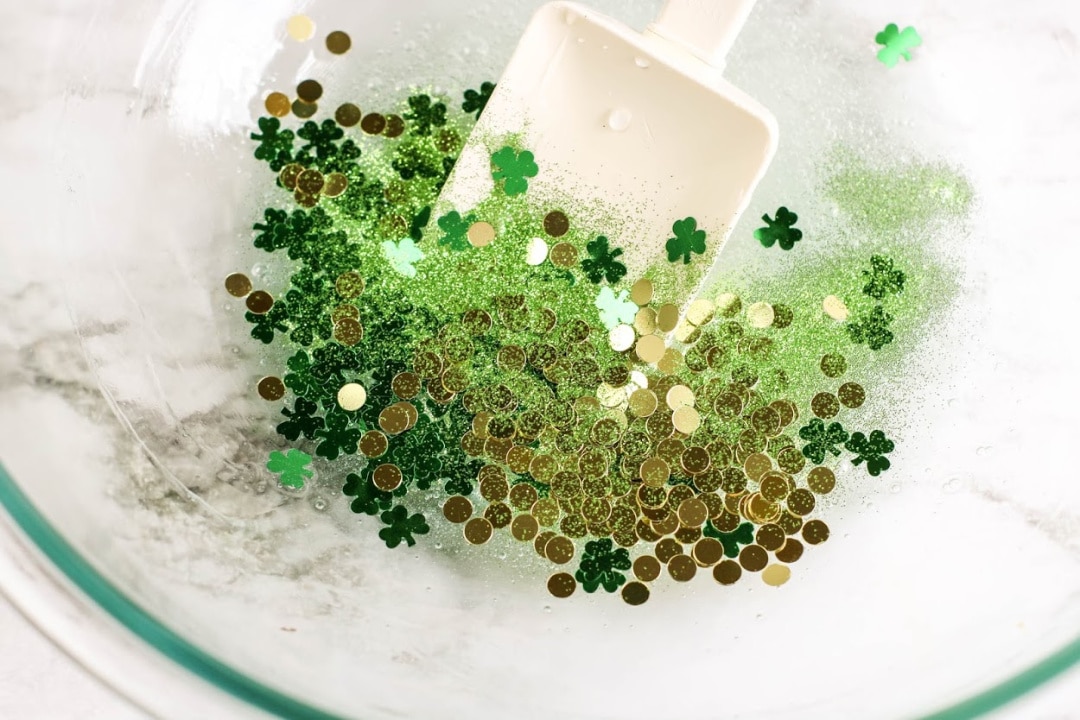 St. Patrick's Day Glasses by Simply Stacie