This post contains affiliate links which means if you make a purchase using a link on this page I may make a small commission. For more information please read my full disclosure 
Christmas movie nights are my favorite holiday tradition! Get into the spirit of the holiday season by watching a classic Christmas movie with your favorite people. One of the best and easiest ways to spend more time together for the holidays is with a movie night! The hustle and the bustle of the holidays can be stressful but movie nights are so simple to throw together. There are so many fun ways to take your Christmas movie night to the next level. Movie nights, especially holiday-themed ones, are something your family will remember forever. Imagine starting something now that they can one day continue with their own family? 
Christmas movie nights are fun for everyone. Are you ready to find out how to plan the ultimate Christmas movie night?  
How To Host The Ultimate CHRISTMAS Movie Night
Pick a CHRISTMAS MOVIE 
What's a movie night without the perfect Christmas movie? Thankfully, there's no shortage of Christmas movies. Last year my family and I took it even further and made a Christmas movie advent calendar and watched one Christmas movie every night of December to help us get excited about Santa's visit. You could even make it into a game so everyone feels like they get a chance to watch their favorite holiday classic. There's no shortage of family favorite Christmas movies so picking a movie should be a breeze!
Set The Scene – Christmas Style
Decorating for a Christmas movie night is so much fun. Over the last few years, we created Christmas movie-themed at-home parties every Friday starting on Black Friday right up until Christmas day.  It's something my kids still talk about and get excited about doing each year. For example, the four themes we did last year included a Charlie Brown movie night with crafts, fun-themed food, and lots of laughs. The following week we planned a Polar Express movie night complete with new Christmas jammies, hot cocoa, and sweets. Our third Christmas movie mini party was Rudolph-themed (a personal favorite) where we made Rudolph brownies, had a fun festive tablescape, and had an indoor snowball fight (safely!). Lastly, we hosted our annual Grinch day filled with tons of fun Grinch-themed treats, crafts, and fun. Since Elf is our favorite Christmas of all time I surprised my kids with a Buddy The Elf-themed party on December 23rd which may be a tradition we continue this year. Be on the lookout for a post that explains these party ideas more in detail so you can recreate them for your own family.
CHRISTMAS Movie Night Snacks
My favorite part of a Christmas movie night? The snacks! There are so many Christmas movie snacks ideas you can try this year so much so I dedicate an entire post to our favorite Christmas movie treats! Something I love doing for Christmas movie night is building themed snack boards. Making snack boards are a great option for movie night because there's a bit of something for everyone.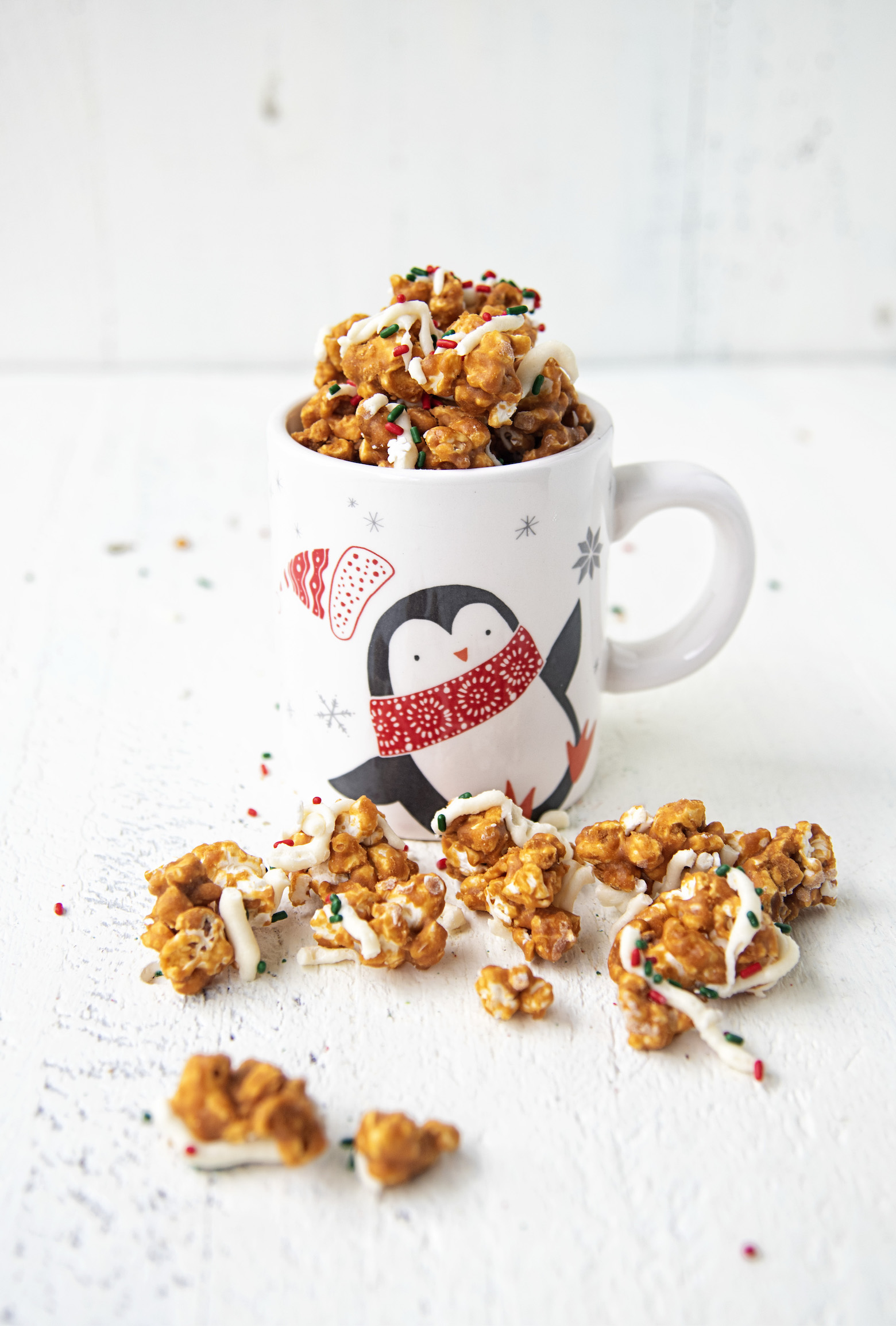 For Polar Express night last night, we created a DIY hot cocoa and s'mores station, which was a huge hit! The best past? It's so simple to throw together. For the hot cocoa bar, all you need is some delicious hot cocoa, marshmallows, peppermint sticks, Christmas sprinkles and more. The same goes for the homemade s'mores station. 
Make It Fun
The focus of your evening will be the Christmas movie you chose to watch, but you should consider a handful of holiday-themed games to make your night even more memorable. There are a ton of fabulous Christmas board games my family loves to play which we usually play right before we start the movie. You could even create fun Christmas movie-themed bingo cards. This year I'm making bingo cards specific to the movies we plan to watch. Christmas games are a great way to break up the day if you are planning a movie marathon.
If board games aren't your thing but you still want to add some fun into your Christmas movie night then why not try so simple games. 
           Guess The Movie  – Write out your favorite Christmas movie quotes put them into a Santa hat.                                                Take turns guessing what movie the quotes are from.
           Charades –           What's easier than a good 'ole game of charades. Christmas movie charades                                               are something my family plays every year. It's so much fun and so easy to put                                               together
Where To Watch
Another easy way to take your Christmas movie night up a notch is by watching them from a blanket fort on the floor. Getting cozy with your favorite people is such a fun way to get yourself excited for the holidays. Make sure everyone is wearing their favorite Christmas pjs for another layer of Christmas movie fun!