This post contains affiliate links which means if you make a purchase using a link on this page I may make a small commission. For more information please read my full disclosure 
Legos are a classic toy loved by children (and adults) of all ages. The Lego brand is timeless. Builders young and old love the idea of having a Lego birthday party. If you do a quick google search you will see there are hundreds of Lego party ideas and can quickly become overwhelmed. This inspired me to create the ultimate guide to planning a Lego birthday party so you can find everything you need all in one place. Over the course of time, I found the best Lego party supplies, birthday decor, Lego-themed party favors, backdrop ideas, dessert table printables, birthday cake inspiration and so much more. 
If you are planning a Lego birthday party be sure to bookmark this page as I update it weekly with all of my favorite Lego party finds. Let's get started on planning the ultimate Lego Birthday Party. 
First Up: Lego Party Invitations
If you a planning a Lego-themed party you need to invite your guests. Here are some fabulous Lego party invitations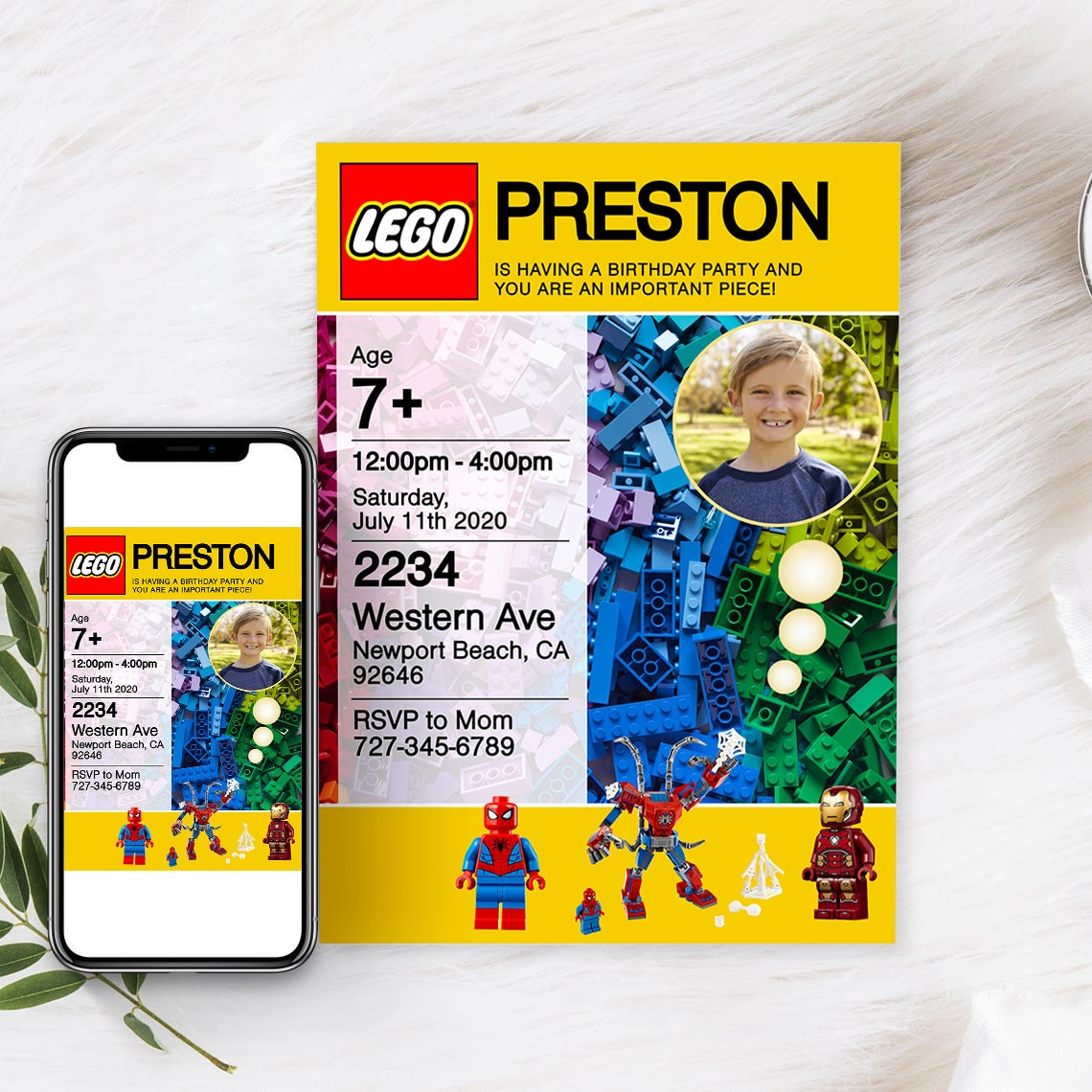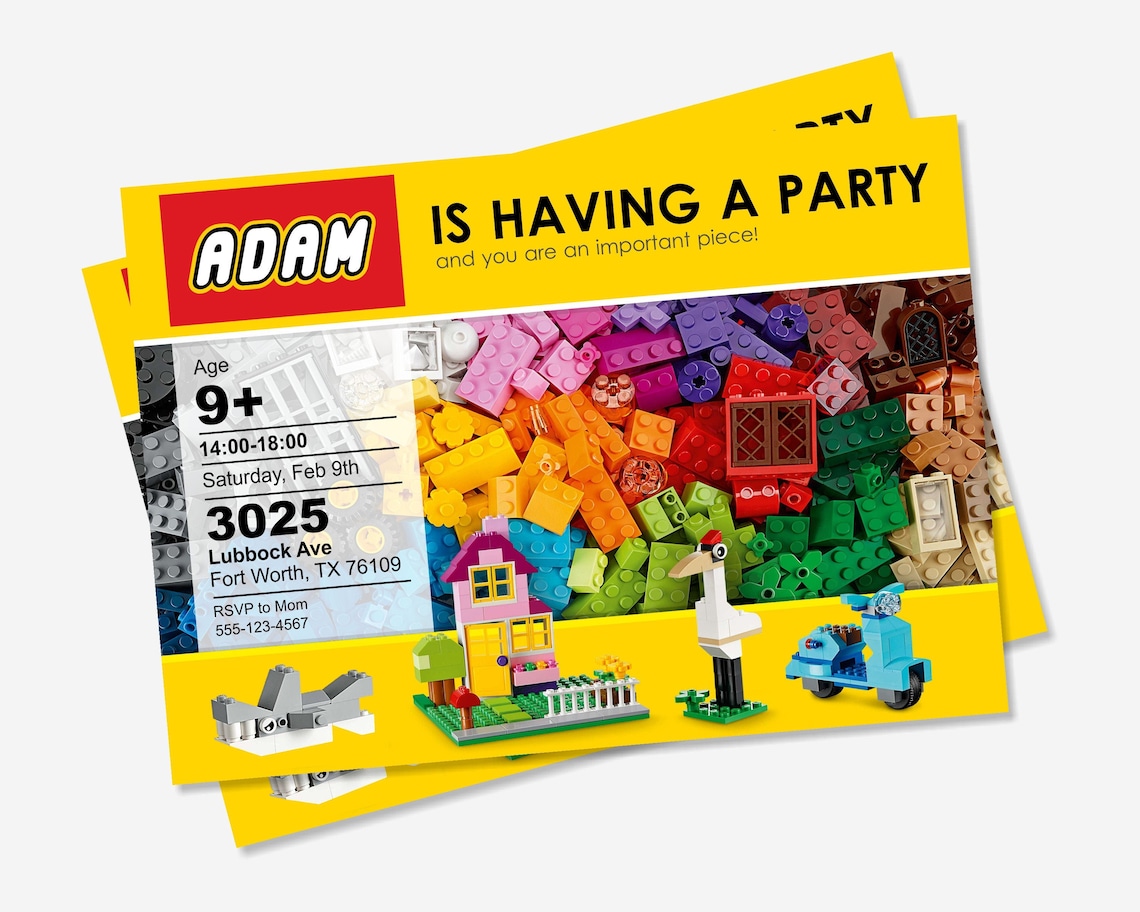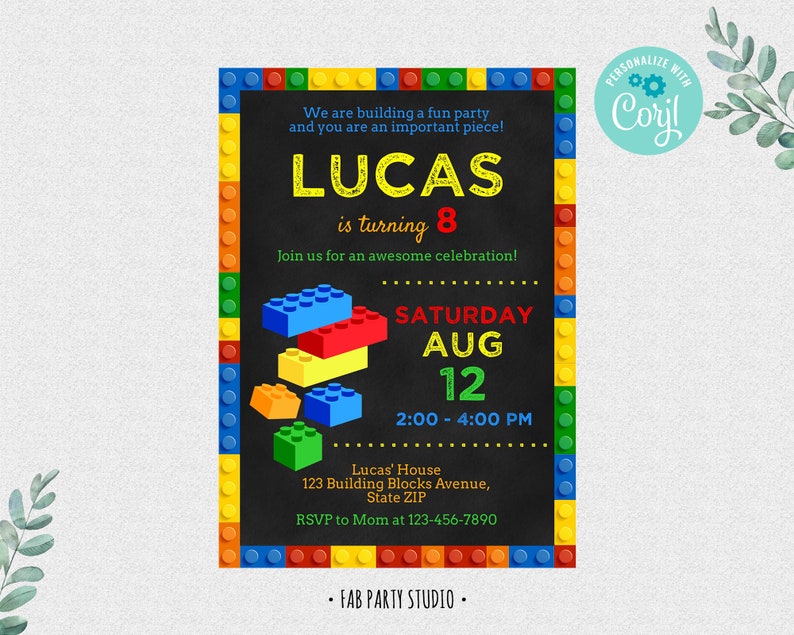 Ok, now that we have a few options for invitations it's time for the next part of out Lego party planning. Before I start on party decor, cake ideas and favors I like to plan what my child will wear to their party. Birthday-themed outfits are a great way to help the birthday boy or girl feel extra special at their party. Here are some great options I found.
Lego Birthday T-Shirts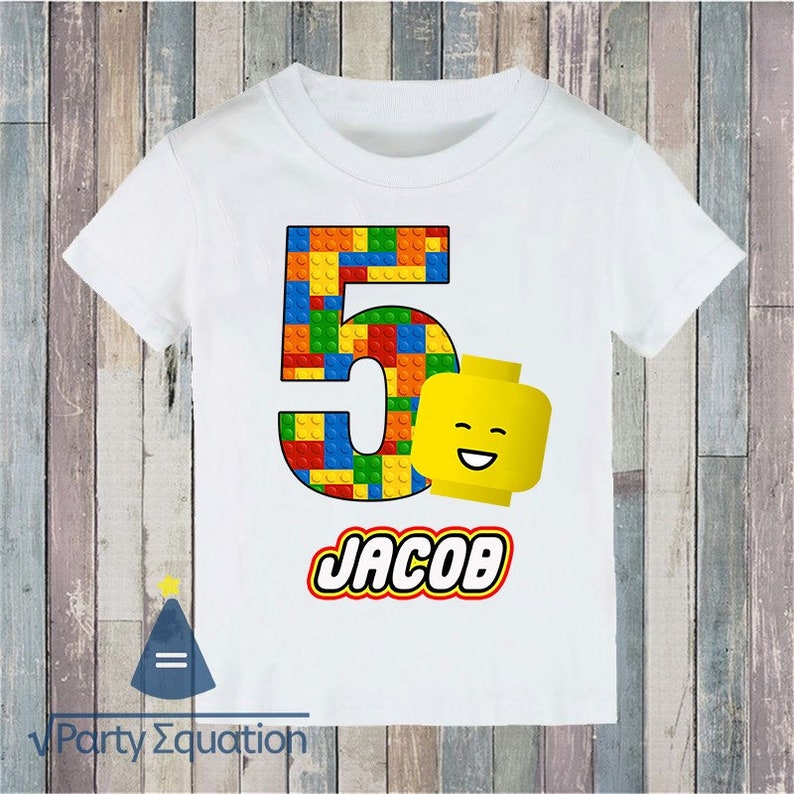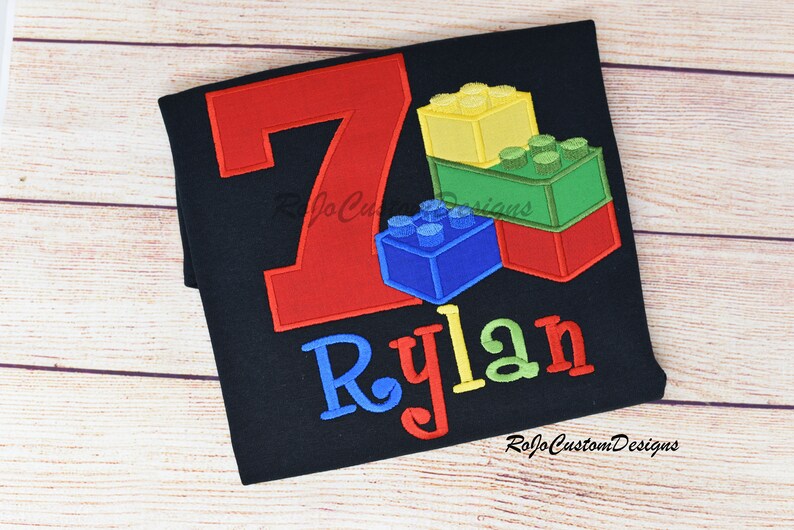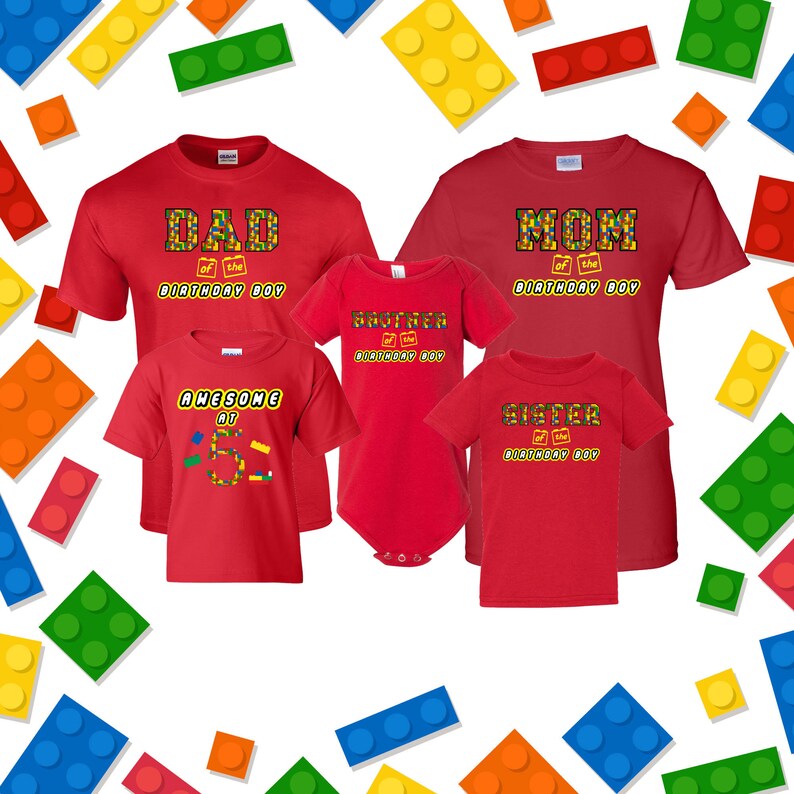 Family t-shirts are such a fun way to celebrate your child's birthday and these Lego-themed tees are perfect for your Lego-themed party. 
Lego Party Decor and Supplies
Next, you need to think about what you are going to use to decorate for your Lego party. Here are some great and inexpensive party decor ideas I found on Amazon.
Cookies always make a great party favor. Here are some great Lego cookie favors you can purchase straight from Etsy.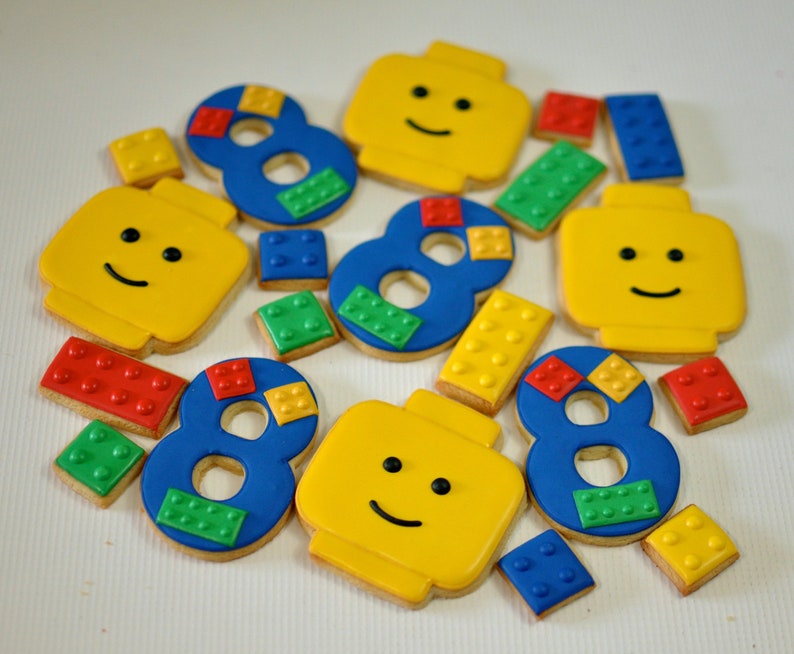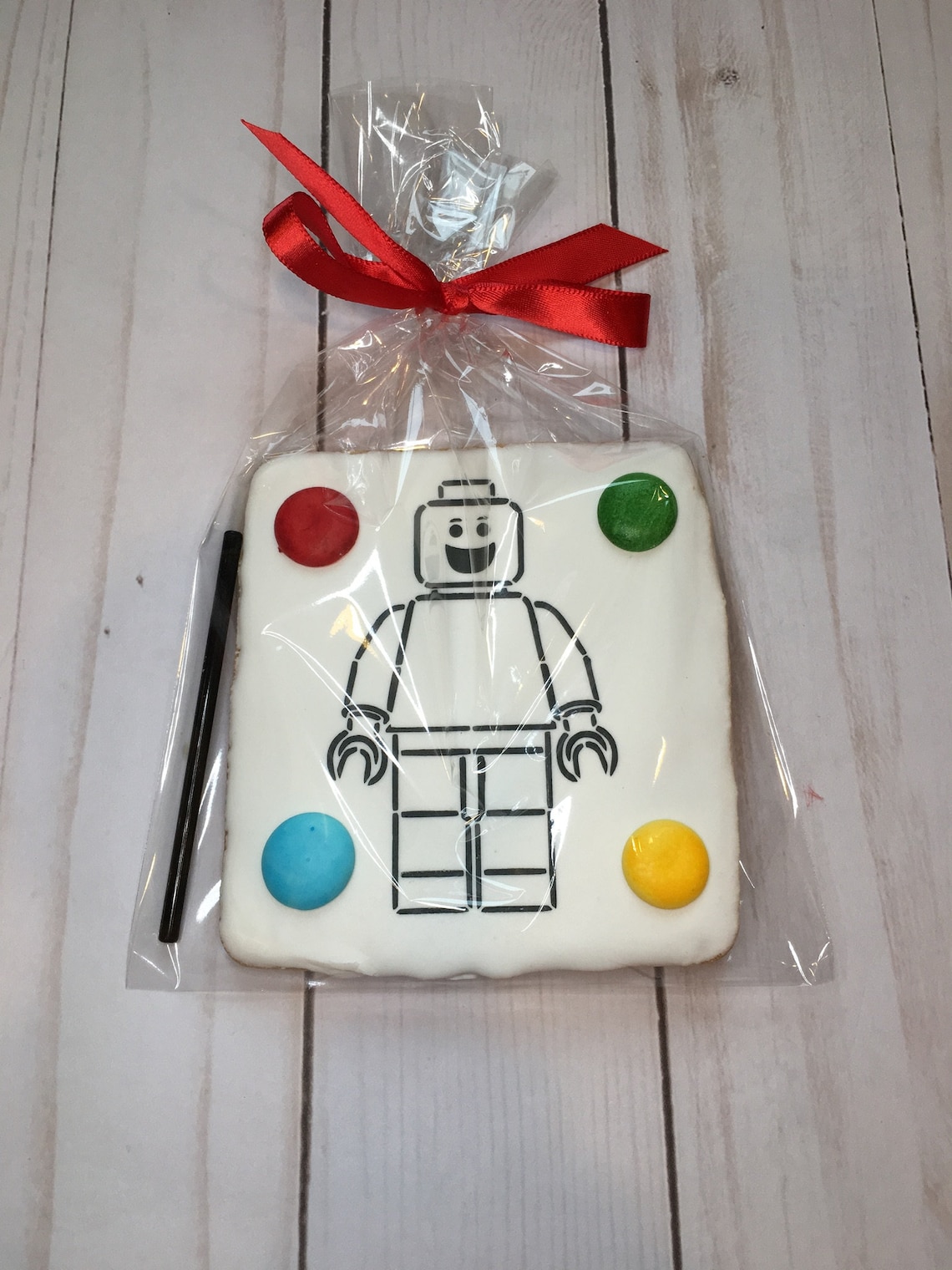 LEGO BIRTHDAY CAKE IDEAS
What's a party without cake? Here are the best Lego birthday cake ideas I found. 
Lego Heads by The Cake Mamas
Personalized Lego Cake VIA Pinterest
Cupcake Tower LEGO style
Peel Back Lego Cake