This post contains affiliate links which means if you make a purchase using a link on this page I may make a small commission. For more information please read my full disclosure 
Raya and The Lost Dragon has taken Disney by storm. Disney's latest movie is a huge success which means many little ones are now asking for a Raya birthday party. It's hard to find Raya party decorations in stores but I scoured the internet to find all the best Raya  party ideas I could find.
Here's the best Raya birthday party decor, ideas and gifts.
Raya Birthday Invitations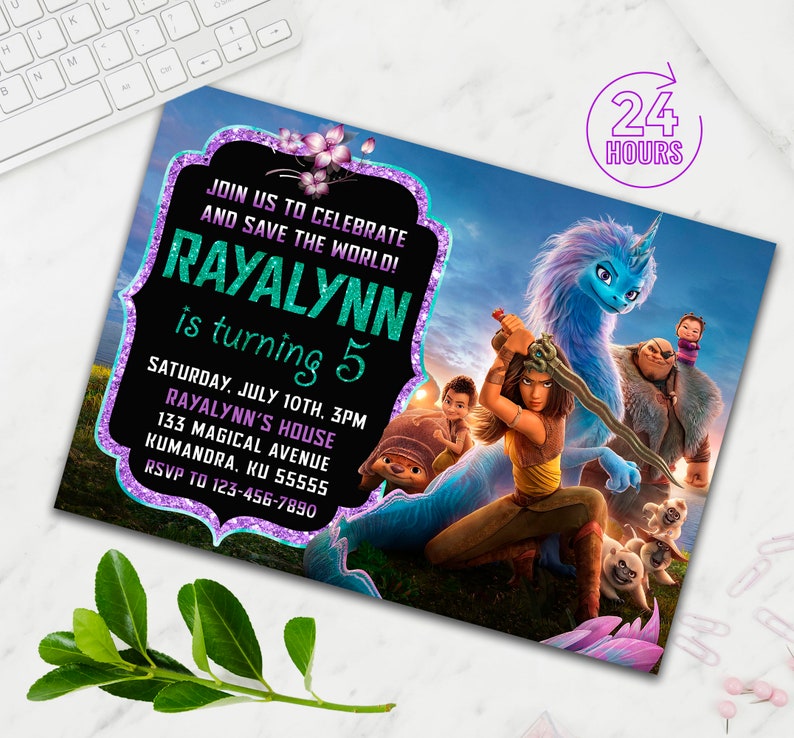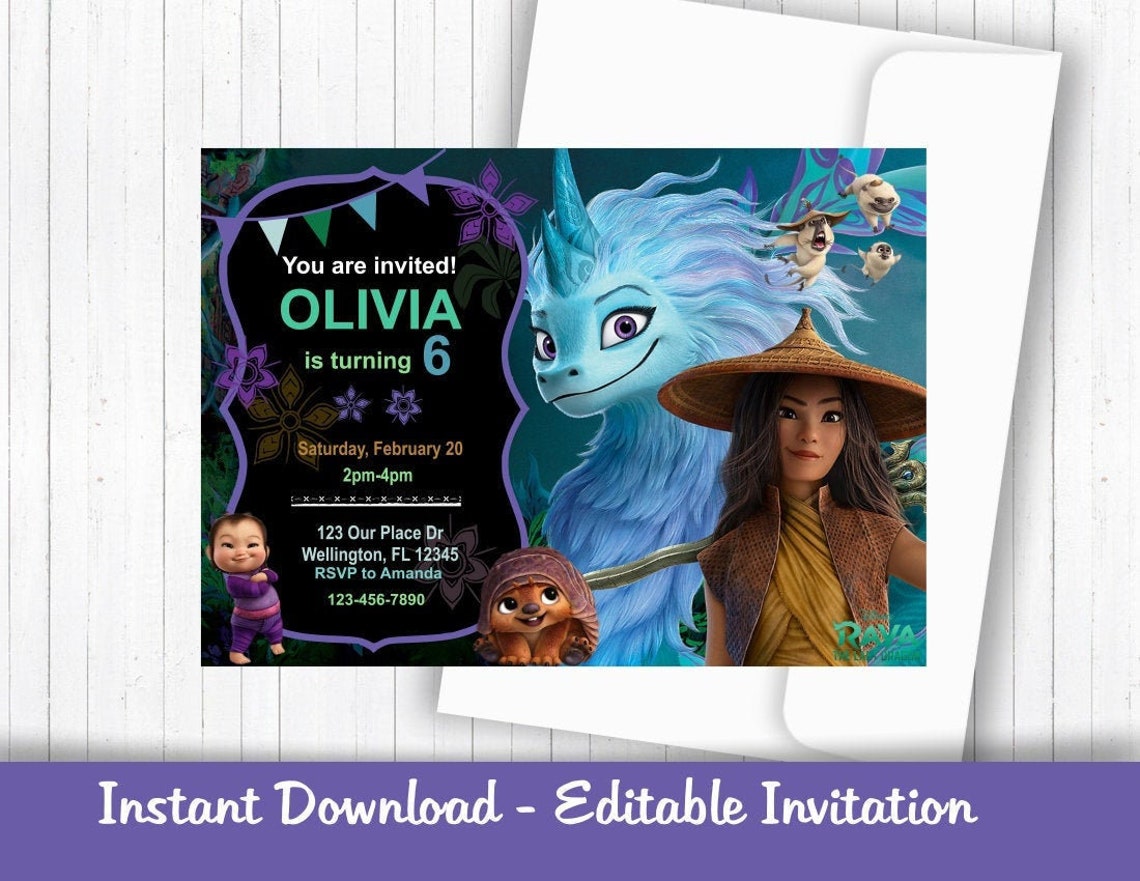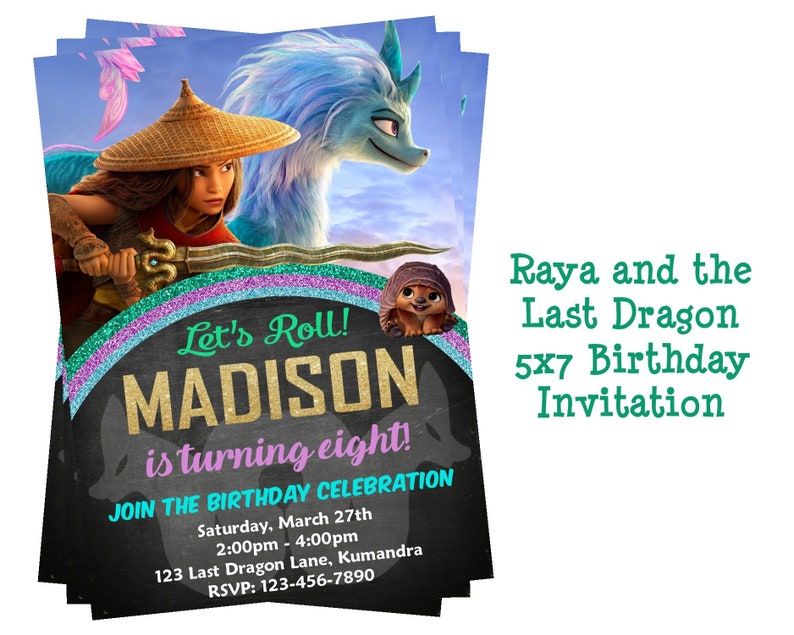 Raya Birthday T-Shirts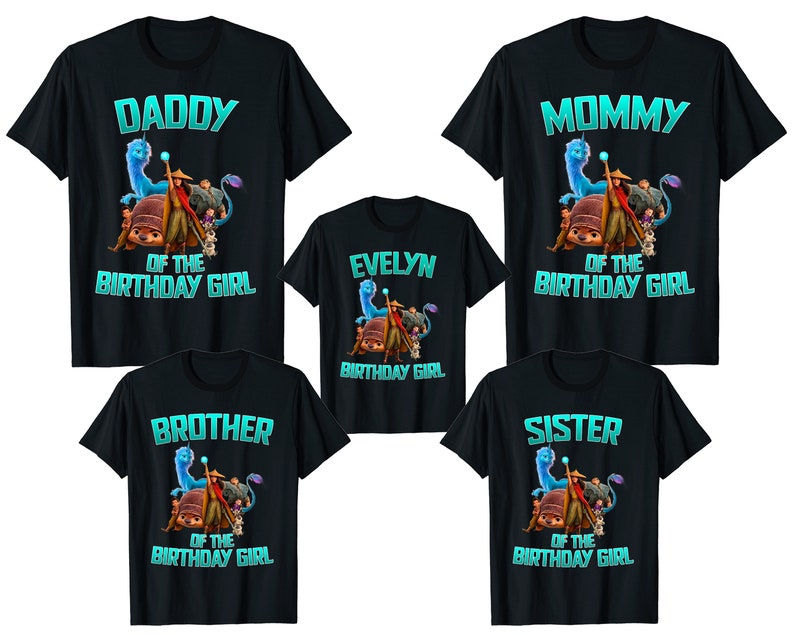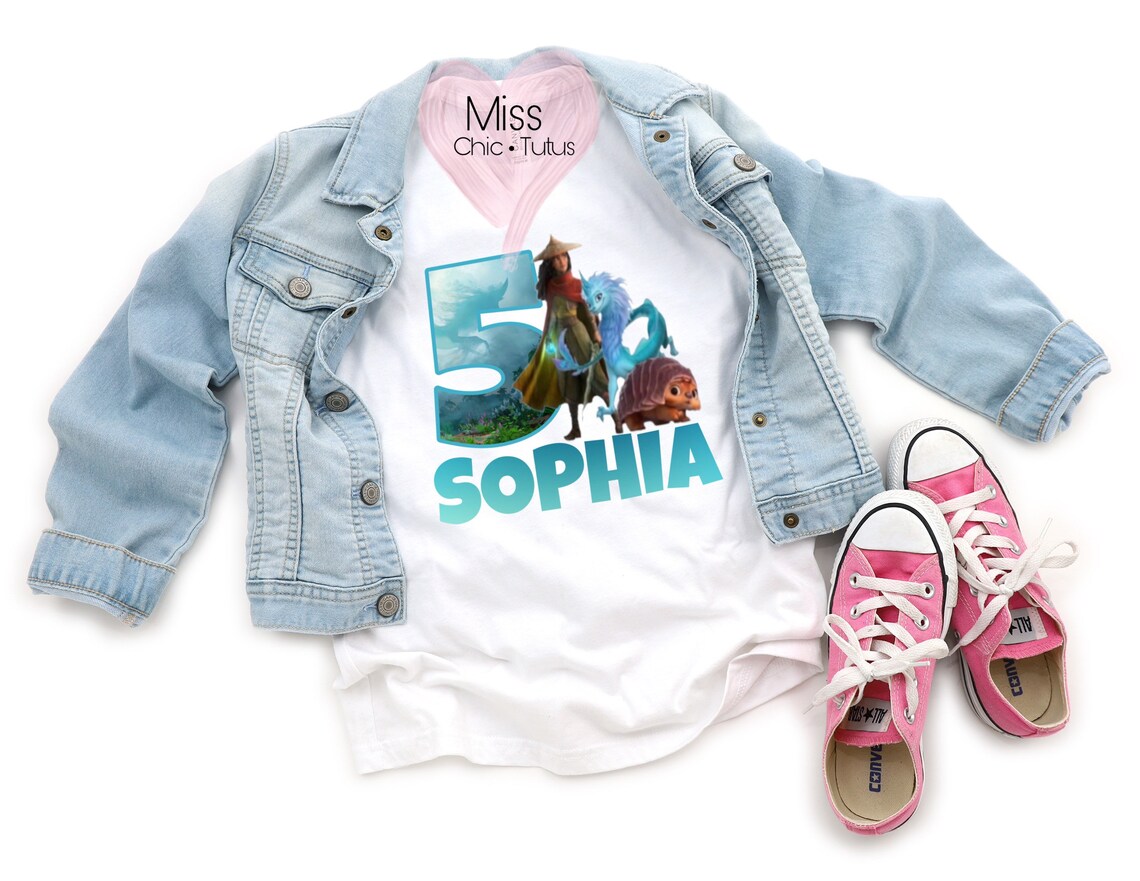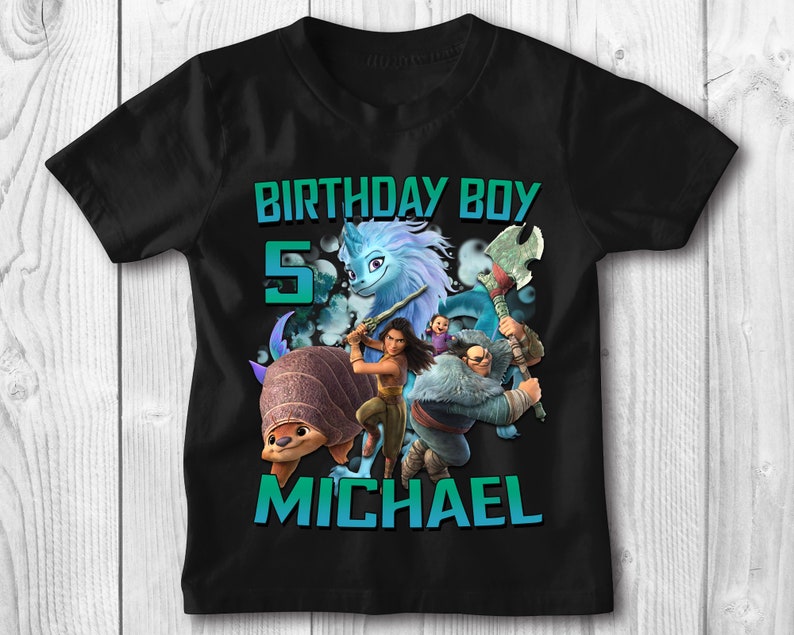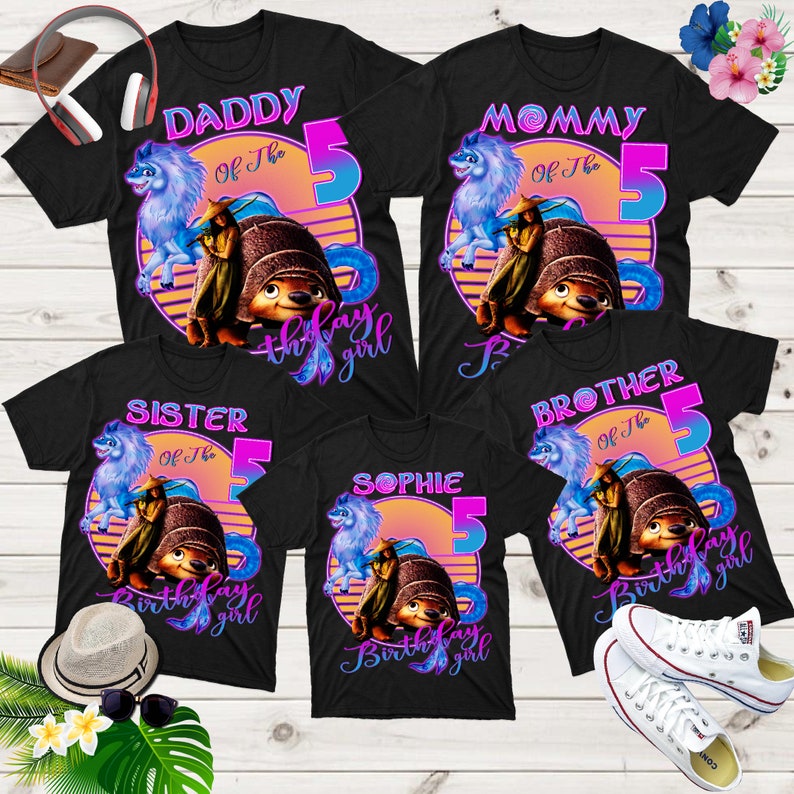 Raya Birthday Party Decor
Raya Birthday Party Games
Raya Birthday Cake Ideas and Decor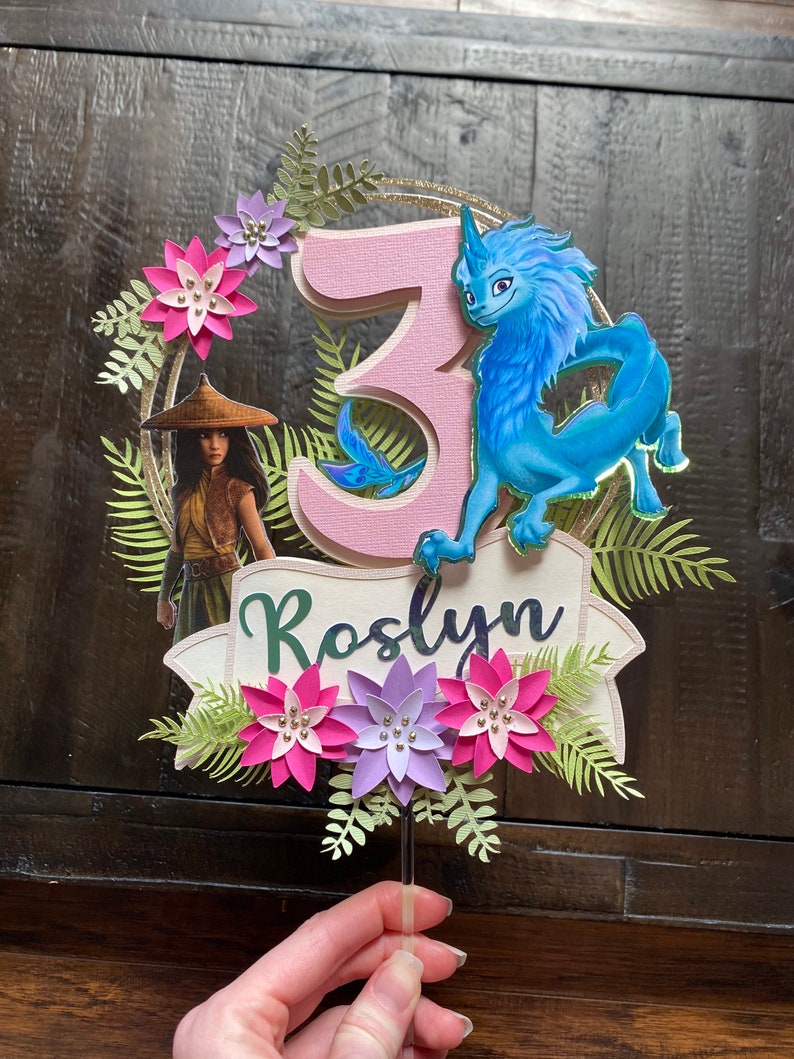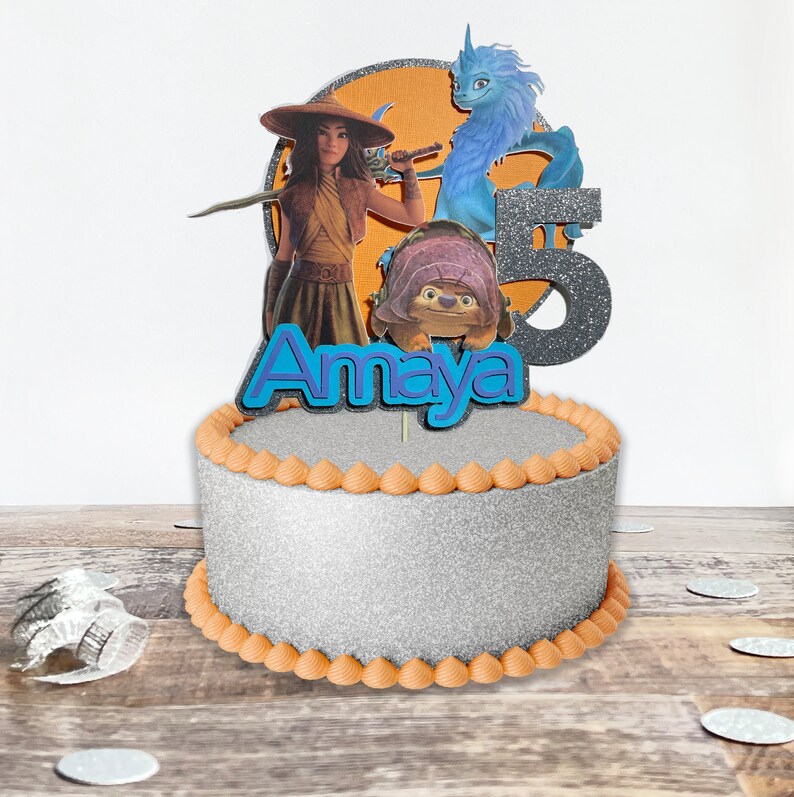 Photo Credit: Pinterest
Photo Credit: Nine Nan Cakes
Photo Credit: Katy's Kitchen
Raya Birthday Party Favors