This post contains affiliate links which means if you make a purchase using a link on this page I may make a small commission. For more information please read my full disclosure 
Halloween is creepy up quickly this year so it's time we start preparing to find a cute Halloween costume for girls that our daugthers will love. There are a ton of great Halloween costume trends to choose from this year that ensures there's a fun Halloween costume for your favorite girl.
Ready to check out the best Halloween costumes for girls this year?
Oh and the best part? They are all available on Amazon!
Famous Character Halloween Costumes
With the popularity of Disne'y Cruella taking over Disney + earlier this year, Cruella costumes are going to be in high demand this Halloween. The idea of a cosplay dress is such a fun way to get dressed for Halloween in style!
After years of waiting we finally got a stand alone Black Widow movie and girls finally got to see their favorite Marvel superhero do her thing. Keep the celebration going this Halloween with this costume fit for a superhero!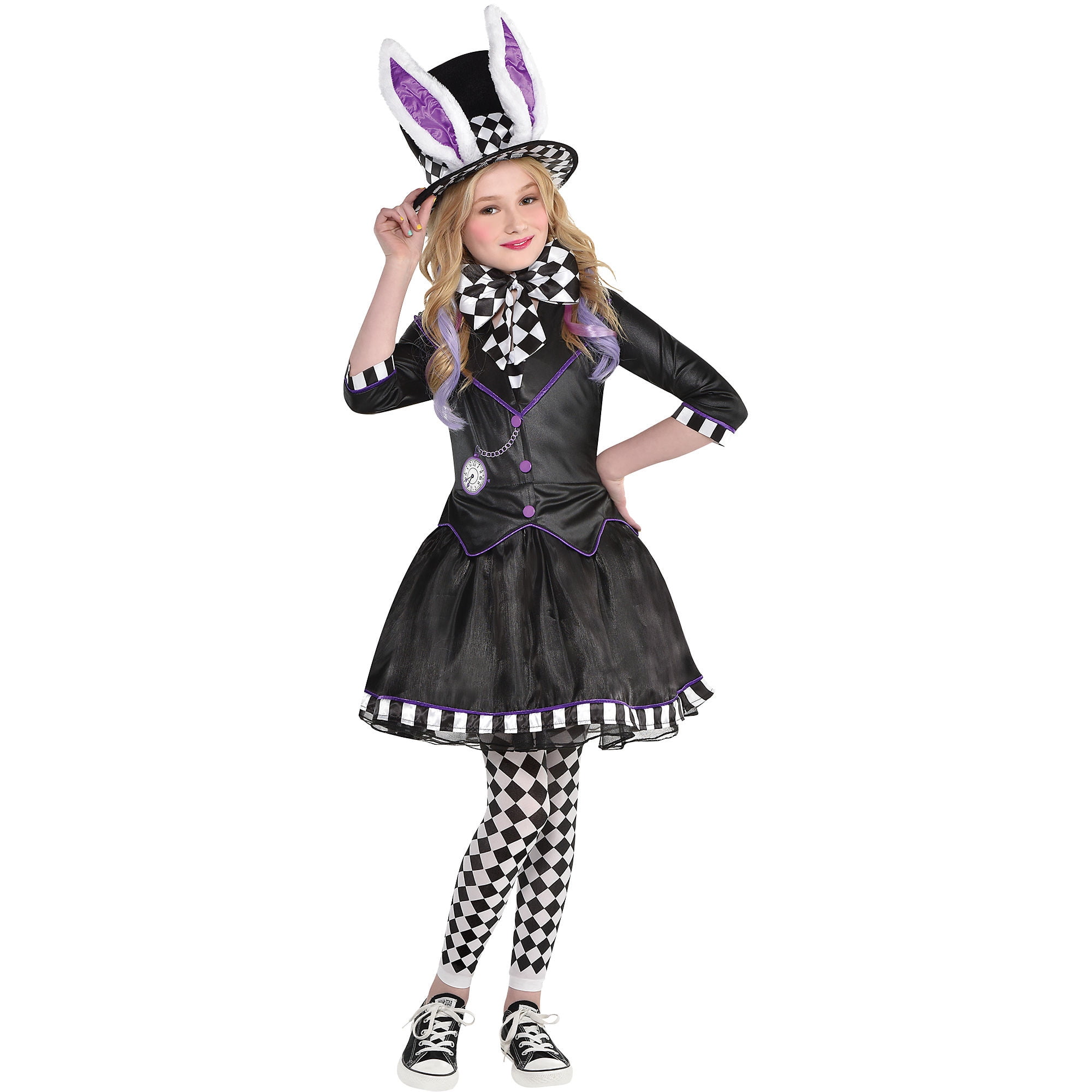 Mad Hatter costumes are as popular as ever and this modern take on the classic character is such a fun idea for Halloween this year. It's both gorgeous and comfortable!
Disney Zombies Cheerleading Outfit
Disney Zombies still reign supreme this Halloween and Addision's cheer outfit is the perfect choice for the Zombie fan in your life.
So many girls dream of being their favorite princess and Halloween is when their dreams can become a reality. Here's a great Little Mermaid costume set that's both beautiful and affordable. Halloween costumes can be so pricey but this one will not break the bank!

Keeping with the princess theme here's an adorable Snow White set that comes with everything you need to accessorize the look. My little girl love cosutme jewerly so she has her eye on this set for this Halloween.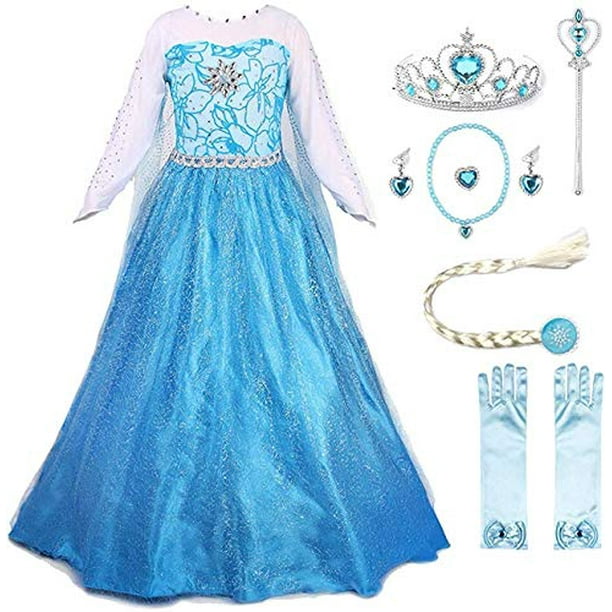 You cannot talk about princess costumes without the queen herself, Elsa. Look at the gorgeous Elsa costume set. It doesn't get much prettier than this Halloween costume for girls.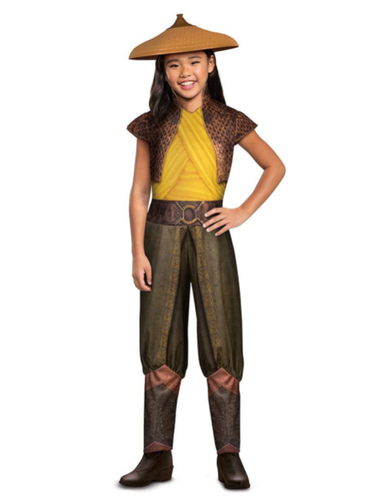 Raya and The Lost Dragon Costume
Raya and The Lost Dragon was another huge success for Disney this year and now we have lots of costume ideas to choose from. I love this classic Raya costume for girls.
Star Wars never goes out of system and therefore Rey costumes are still one of the hottest costume trends for girls. Be sure to check Pinterest so easy to recreate Rey inspired hairstyles to compiment their costume.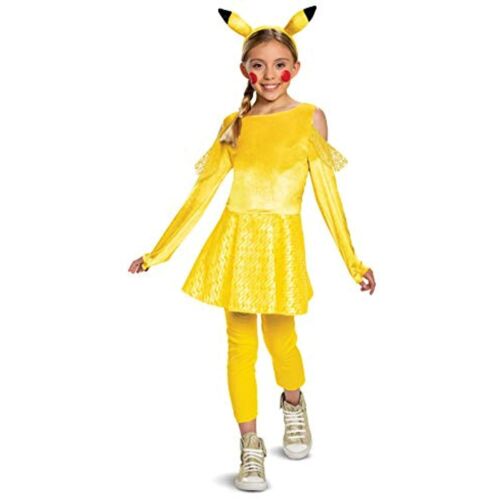 Pokemon isn't just for boys and now girls have their own Pikachu costumes to rock this Halloween. This is perfect for the Pokemon fan in your home.
More Halloween Fun!
Safe Halloween Costumes For Kids